WELCOME TO PAPER LICENSE
The way Corporate and Individuals buy software is going to change for ever!
Antivirus for Home Users.
From 1 User up to 10 Users.
End-Point Solutions for 360-degree advanced data security for businesses of all sizes.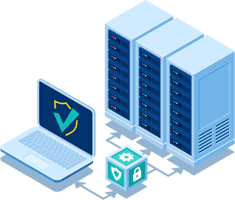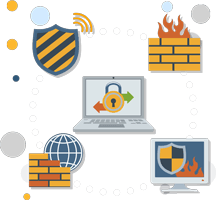 Firewall - The first line of defense for any IT Infrastructure to stop imminent cyber attack.
K7
Your Home
and Mobile Devices.
Easily configure complex layouts with the Drag & Drop
interface for the whole site or specific pages.
Entire Quick Heal Product Range
Home User Antivirus
Pro
Internet Security
Total Security
1 User up to 10 Users
1 Year to 3 Years
When it comes to the protection of your computer from virus threats, you can never go wrong with Quick Heal!
What stays in your computer? Virus or Quick Heal!
Better to Keep Quick Heal!
NO SHIPPING REQUIRED
Just order & get license key in mail.
SAFE GENUINE LICENSE
100% guaranteed original license.
BEST PRICE DEALS ONLINE
Unbelievable discounted prices.
Featured Quick Heal Antivirus